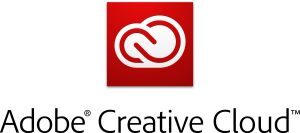 Graphics Design using Adobe Creative Cloud
Page Layout & Wireframes, Product Literature, Pamphlets, Brochures, Installation Manuals
Digital Logos, Banners, Ads, Buttons
Print Mailers, Postcards, Posters & Trade Show Materials
Audio/Video Editing & Production
Animation & Presentations


Computer Aided Design & Drafting
3D Solids & Rendering for Installation Diagrams & Assembly Instructions
Civil Engineering Resources for Windload Calculations, Design Validation and Testing
Market Review and Analysis
Patents & Trademarks 

Over 20 Years Experience in Roadway Safety Design
Active with current and emerging Roadway Safety Products
Investigator on NCHRP Research Projects
Involvement with FHWA, AASHTO, ATSSA, TRB & other organizations
Federal & State Qualified Product Acceptance Strategies & Implementation
Technical resource to Full-Scale Crash Testing per MASH Criteria
Educational Training Materials, Development & Presentation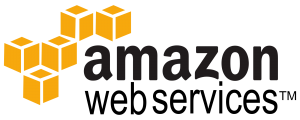 Providing Data Systems
& Software Interfaces for:
Financial Services, Retail & e-Commerce, Order Entry, Engineering Calculations, Project Management, Inventory Tracking, Targeted Marketing Programs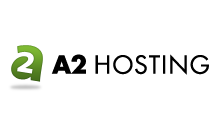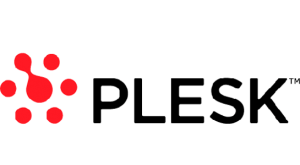 Domain Name Registration & DNS
Application Hosting on WHM, CentOS, Plesk and Windows Server, ASP.NET, C#
Database Configuration & Maintenance MySQL, mariaDB, SQLServer & Access
Security Optimization, Indexing, Stored Routines, Backup & Load Balancing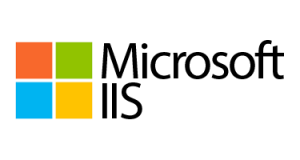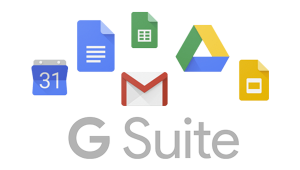 Administration of Information Technology & Cloud Services including Google, Office365, Dropbox & others
Local Area Network, Firewall, SMTP, WiFi, VPN, Hardware & Software Support
Technical Support & Troubleshooting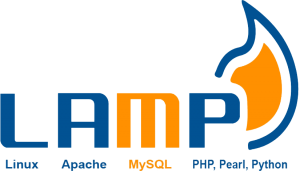 All-inclusive Website Development services, specializing in:
Linux, Apache, MySQL, PHP
HTML5, CSS, jQuery
Search Engine Optimization (SEO), Tag Manager & Analytics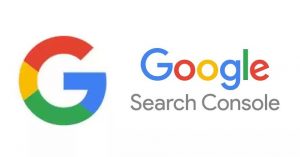 Content Management Systems (CMS)
Dynamic Mobile Responsive Layouts & Themes
e-Commerce Shopping Carts & Point-of-Sale Applications
Personalized e-mails & Landing Pages, Surveys & Forms, Digital Brochures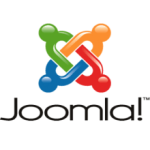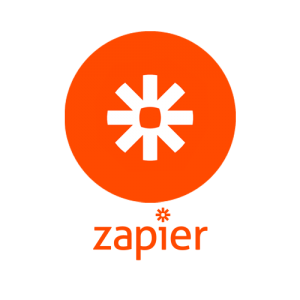 Integration of various

Customer Relations Management

 

(CRM) tools

Model-View-Control (MVC) Frameworks

Zapier, REST & SOAP

Application Programming Interfaces (API)
Dynamic Data Visualization, Charting & Plots

Forecasting

& Trends, Sales & Marketing Efficiency, Invoicing, Accounting, & Inventory Audits

WANT TO KNOW MORE ABOUT OUR COMPANY? CURIOUS WHAT ELSE WE DO?
Chad Heimbecker
President
Chad has been involved in Information Technology services over 20 years.
Beginning with repairing the computers and peripheral hardware of friends, family, and high-school teachers, he moved onto administering the website of Muhlenberg College's Biology Department during his semesters obtaining a Bachelors Degree in Biology with a Computer Science minor.
During college he interned at Orasure Technologies, Inc. aiding in the development of Visual C and embedded C languagese for internal assays and biomedical devices. Also during college he began to work for Bryson Products, Inc. a company in the highway safety industry. Initially his role was to upgrade and maintain the office network and website. However, that position quickly evolved with ever increasing responsibilities including overseeing development of new technologies and products, engineering safety solutions for highway construction projects, acquiring Federal, State and Local product approvals, and extensive involvement in the Roadside Safety Design community.
Notable achievements are recent patents assigned to new guardrail technologies, his position maintaining the American Association of State Highway Transportion Officials (AASHTO) Taskforce #13 website as Co-Chair of the Publications Subcommittee, and his involvement in developing and conducting a number of roadway safety training courses and webinar sessions with the American Traffic Safety Services Association (ATSSA).
Chad is proficient in the design and implementation of computer network systems using Windows Server and UNIX Operating Systems. His experience in system administration extends to hosting full encompassing websites running PHP, MySQL, Tomcat, Python, Java, pgSQL & other applications. He has developed custom software packages for a wide variety of businesses including biomedical, financial, industrial fabrication, internet file sharing, and others.